Bjork is a force unto herself. She stepped into the music scene and brought with her a wave of change and transformation, turning simple performances into extravagant experiences. Few can forget the impression she made with the infamous swan dress.
So when I heard Bjork was releasing a new album entitled Bastards that would feature remixes of her seventh studio album, Biophilia, I couldn't contain my glee. Generally remixes aren't my thing but hearing other artists interpret Bjork's very unique voice is hard for me to pass up.
For those of who aren't caught up, Biophilia was Bjork's exploration of sound through apps. She wanted a project that would turn a passive listening experience into one that nurtured interactions. Songs like "Virus" let listeners explore the destructive journey or a cell and virus in app form. What other artists on the scene can say they've got an album of apps?
The release of Bastards is the latest interpretation of Bjork's studio album and the third remix album she's released.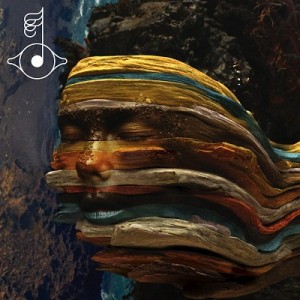 But even more good news has come from the singer since she wrapped up work on the Biophilia album. After many months of being forced to cancel tours because of vocal nodules, Bjork finally put the past behind her. On November 21, 2012 Bjork released the following on her website:
"few years ago doctors found a vocal polyp on me chords … i decided to go the natural way and for 4 years did stretches and tackled it with different foods and what not . then they discovered better technology and i got tempted into hi tech lazer stuff and i have to say , in my case anyway : surgery rocks ! i stayed quiet for 3 weeks and then started singing and definitely feel like my chords are as good as pre nodule ! it´s been very satisfying to sing all them clear notes again . im sorry i had to cancel stuff earlier in the year , didnt want to talk about this until i knew for sure if it would work . so looking forward to singing for you in 2013 all the warmth ,björk."
I've been a fan of Bjork since high school so I can't wait to hear her sing again with her full range.
Have you listened to Biophilia or Bastards? Both have their own charm and certainly show how much Bjork has developed since releasing Volta.
———
-doe